Our efforts to increase MWBE/HUB participation in
WEAVERCOOKE projects include the following:
•
Conducting MWBE/HUB trade contractors
outreach sessions for WEAVERCOOKE's
upcoming projects
•
Advertising WEAVERCOOKE's bid
opportunities on the NC HUB website and in
select local minority newspapers
•
Attending networking and community outreach
events geared toward minority and women
business owners
•
Providing assistance with the completion of
WEAVERCOOKE's Qualification Application
and the North Carolina HUB certification
process
•
Providing ongoing support to MWBE/HUB
trade contractors throughout the project cycle
HUD AND SECTION 3
WEAVERCOOKE has an extensive history of
working on Department of Housing and Urban
Development (HUD) financed projects and
understanding of all of their requirements.
WEAVERCOOKE is committed to filling vacant
employment positions with qualified low-income
residents and to utilize Section 3 eligible businesses
within a project area.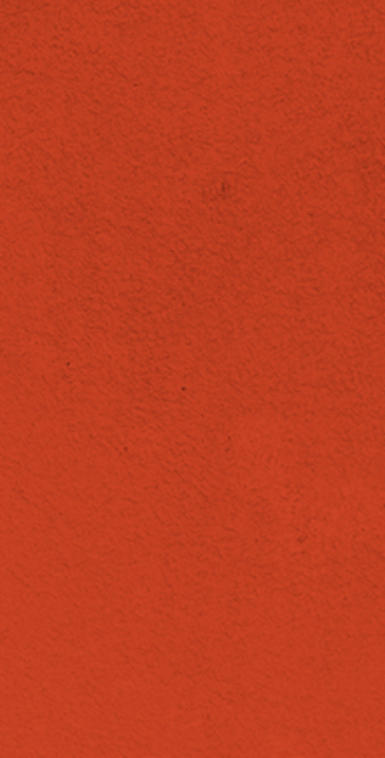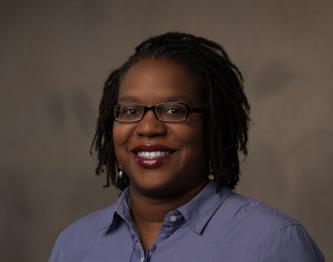 CONTACT US
Thank you for your interest in
working with
WEAVERCOOKE. For
information on our upcoming
projects or any trade
contractor-related questions,
please contact Valarie De
Pass, Manager of Trade
Contractor Development,
at

(336) 378-7900

or
vdepass@weavercooke.com

.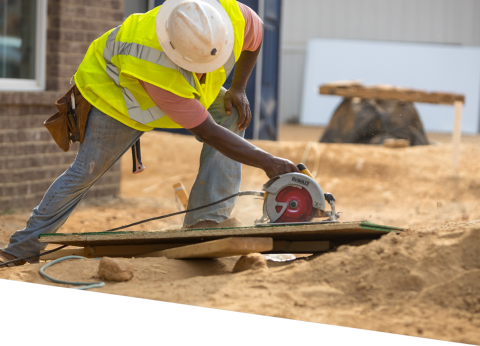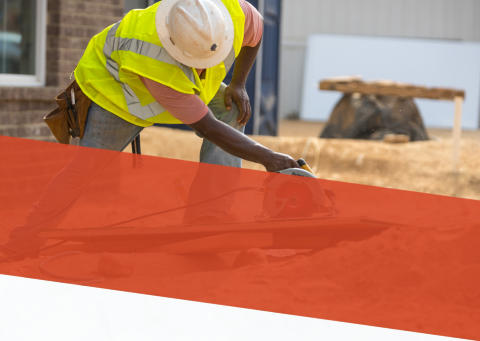 TRADE CONTRACTORS &
VENDORS
Communication, collaboration, partnership
At WEAVERCOOKE, the terms "Trade Partner" and
"Trade Contractor" are synonymous. We view
trade contractors and vendors as true partners in
the construction of the facilities that we build. We
believe strong relationships with trade contractors
and suppliers are critical to our success as a
negotiated contractor. We work hard to assemble
the best teams for our clients, and our trade
contractors are an integral part of these teams.
Through open communication and collaboration,
WEAVERCOOKE strives to achieve a win-win for
our clients and all team members involved in the
delivery of superior facilities.
WEAVERCOOKE's Manager of Trade Contractor
Development (MTCD) works exclusively to find the
best-suited trade contractors for each project.
From the prequalification process and bid
submission/selection, through the end of the
project life cycle, the Manager of Trade Contractor
Development serves as a resource to our trade
contractors. WEAVERCOOKE's goal is to
strengthen relationships with our current trade
contractors and develop relationships with new
trade contractors that share our commitment to
excellent customer service and quality
workmanship.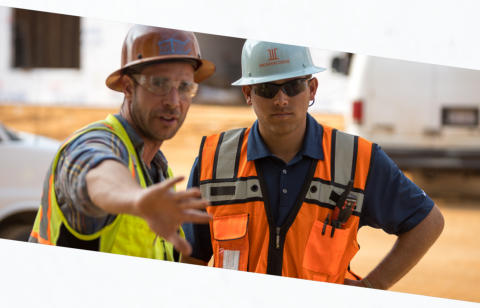 PARTNER WITH US
As WEAVERCOOKE grows, so does our need for
skilled trade contractors. If you are interested in
partnering with us on a future project, please
complete the WEAVERCOOKE Qualification
Application below, attach all supporting documents,
and email it to:
qualifications@weavercooke.com
.
This is the first step in the prequalification process.
Prior to executing trade agreements, additional
information may be requested.
WEAVERCOOKE Qualification Application
MWBE/HUBs
WEAVERCOOKE has been involved in identifying
and increasing Minority/Women-owned Business
Enterprises (MWBE) and Historically Underutilized
Businesses (HUB) participation for over 40 years.
Our company is committed to providing equal
opportunities for participation in all aspects of
preconstruction and construction, and to promoting
growth and development of MWBE/HUB. We
actively seek to identify qualified minority,
handicapped and women-owned business
enterprises in order to increase opportunities for
participation as providers of goods and services. By
purchasing professional and construction-related
services, labor, suppliers and materials from
MWBE/HUB firms, WEAVERCOOKE can
participate in strengthening the economic viability
of the communities in which we work.
WEAVERCOOKE construction is a leading general
contractor across North Carolina, providing quality
multi-family construction, senior-living construction, and
affordable housing construction in Greensboro, Durham,
Charlotte and Asheville and throughout the Southeast.