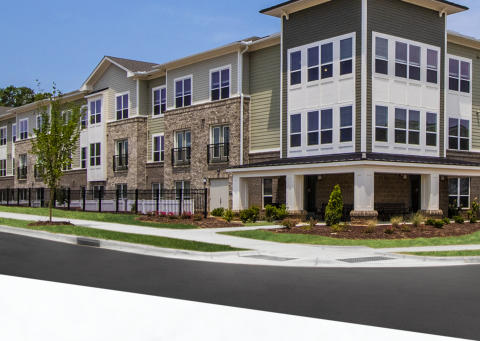 PHILOSOPHY
WEAVERCOOKE has a long and successful
history of providing Affordable Housing
construction through the tax credit and HUD
financed programs. Affordable housing is the
backbone of WEAVERCOOKE and we have a
reputation around the Southeast as a proven
leader in this market.
WEAVERCOOKE's approach to affordable
housing is what makes us special. Each and every
project built by WEAVERCOOKE is completed
with the quality and professionalism that should
be expected regardless of the funding sources.
We are a committed partner in providing safe and
affordable housing that residents will be proud to
call home. Each community that we build is
important, and we provide a quality project each
and every time.
OUR EXPERIENCE
WEAVERCOOKE has the experience to help any
developer accomplish their vision of affordable
housing. Our professional staff will help provide
budget and design insight that will help keep a
project on track for all elderly, family, renovations,
or adaptive re-use projects utilizing the state
finance agency or HUD programs. We understand
all the requirements and nuances of these programs
which include but are not limited to the Qualified
Allocation Plan (QAP), Davis Bacon wage
implementation, pay application execution, and
close out procedures.
As a leading affordable housing contractor, we have
the expertise to help any developer accomplish
their vision of affordable housing with our services
in preconstruction, construction, and accounting to
make any project a successful and profitable
experience for all parties.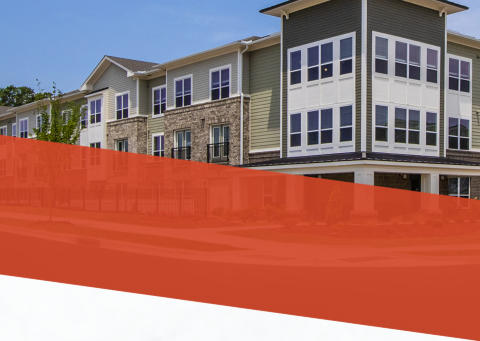 AFFORDABLE HOUSING
CONSTRUCTION
Building communities that residents
are proud to call home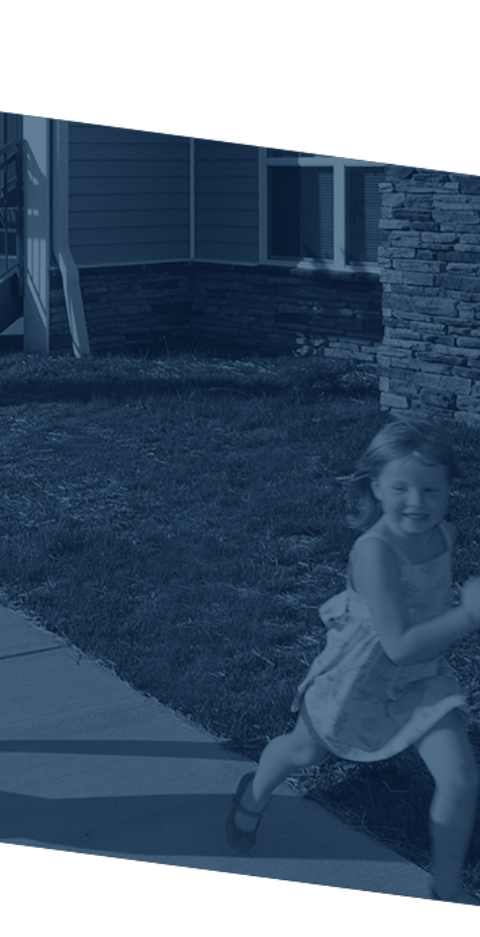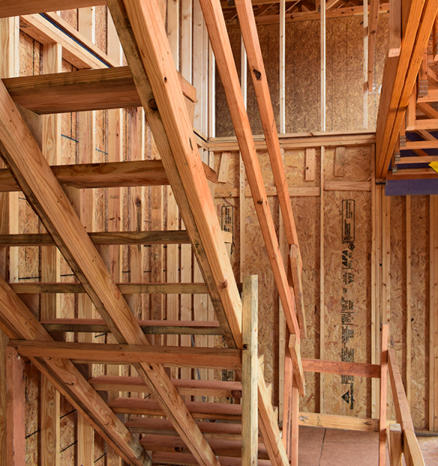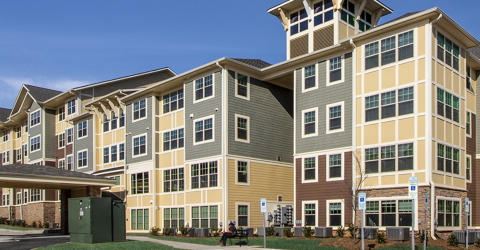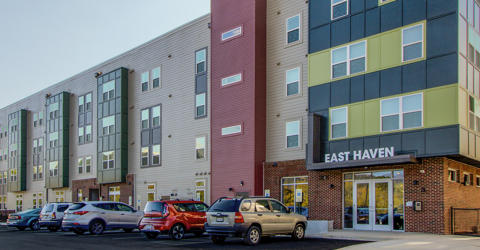 East Haven Apartments
Affordable Housing Construction in
Asheville, NC
This community provides 95 units of affordable
housing for the Asheville area. The four-story
building is wood-framed, with a supplemental steel
support frame and includes two elevators, one in
each building. Common areas for residents include
a fitness room, community room with kitchenette,
community laundry facility, and mailroom. The
balconies for this community, located in
Swannanoa, have railings designed to look like
woven thread, an homage to the blanket plant that
used to be a cornerstone to the Swannanoa
community. The balconies overlook a nicely
landscaped courtyard with seating areas and a
playground.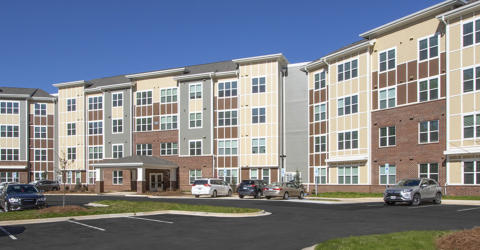 Nolley Court
Affordable Housing Construction in
Charolotte, NC
Nolley Court is a four-story, age-restricted
apartment building in Charlotte, NC. It provides
103 units of affordable housing for seniors in a mix
of one-, two-, and three-bedroom apartments.
Outdoor amenities include a picnic area and raised-
bed gardens. An integrated clubhouse offers
residents a community room, laundry facilities, and
mail facilities. Nolley Court was constructed in a
highly developed area with lots of existing retail
and residential buildings. The closest grocery store
and pharmacy are less than a quarter mile from the
development.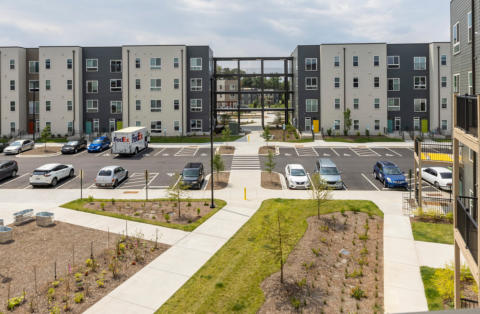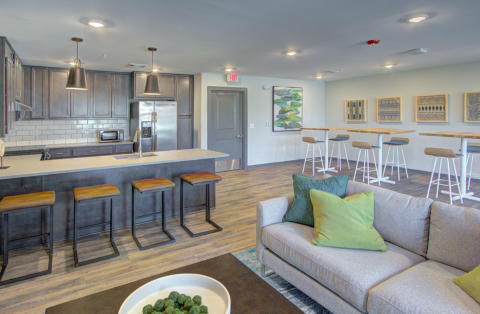 The Mulberry Senior
Apartments
Affordable Housing Construction in
Charlotte, NC
The Mulberry Senior Apartments provides 104
units of affordable housing to seniors in the
Charlotte area. The four-story building is divided
into two segments, with a pair of 9' steps between
them. The apartment units feature large open-
concept living areas, plank flooring, modern
kitchens, and lots of windows to provide natural
lighting. Amenities and community areas for The
Mulberry include a fitness center, multipurpose
room, business center, and reading room.
Willard Street Apartments
Affordable Housing Construction in Durham, NC
Click here to learn more about this new 82-unit
affordable community in the heart of downtown
Durham.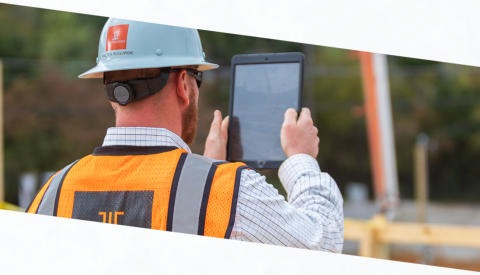 WEAVERCOOKE construction is a leading general
contractor across North Carolina, providing quality
multi-family construction, senior-living construction, and
affordable housing construction in Greensboro, Durham,
Charlotte and Asheville and throughout the Southeast.