PHILOSOPHY
WEAVERCOOKE sometimes says that we build
buildings people sleep in, but in the case of hotels,
we are building much more than that. From event
spaces and restaurants to rooftop bars, parking,
and retail, we build meaningful spaces that are a
destination in and of themselves. The amenities
these buildings provide also benefit the
community that they are a part of and fit with the
culture of the surrounding spaces.
Most of our hotels do not have a major flag, but
are unique buildings designed by developers who
focus on high-end quality, and build projects that
fit with their communities. When we do build
under existing flags, they are hotels like The
Cambria or The Indigo: high-end hotels that build
their brands to reflect the destination.
OUR EXPERIENCE
No two WEAVERCOOKE hotels are alike, and each
one is an exciting story with its own unique
challenges and successes. The Cambria Suites
construction in downtown Asheville involved
considerable coordination with the city to build a
thirteen-story hotel in the middle of a bustling
downtown. The Proximity construction in
Greensboro required innovative techniques and
creative solutions to create the world's first LEED
Platinum hotel while still providing a luxury
experience to guests.
Both The Durham Hotel and The Bristol Hotel were
built from existing historical structures, but were
wildly different projects. In Durham, we adapted a
bank from the 1970's into a retro-themed seven-
story hotel in the middle of a busy downtown. The
Bristol Hotel involved the adaptive re-use of a
disused office building into the hotel it was
originally intended to be when it was first
constructed in 1925.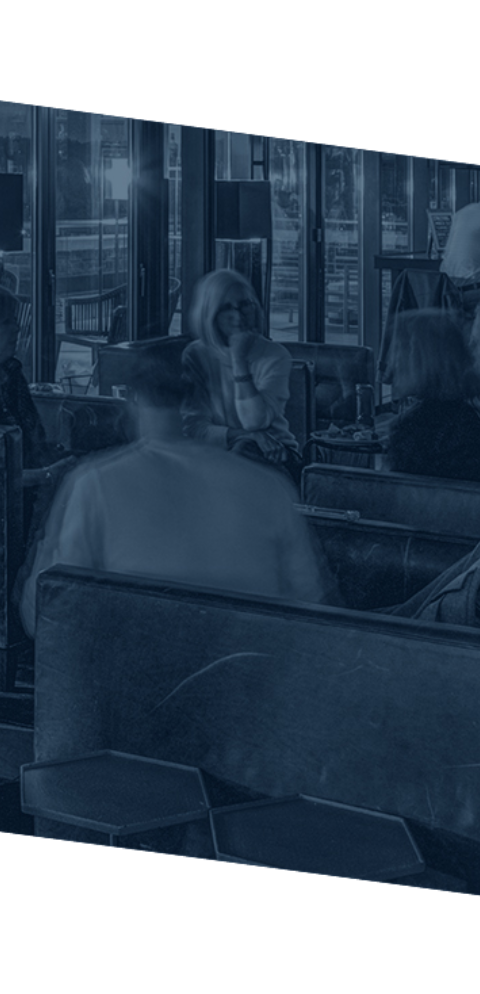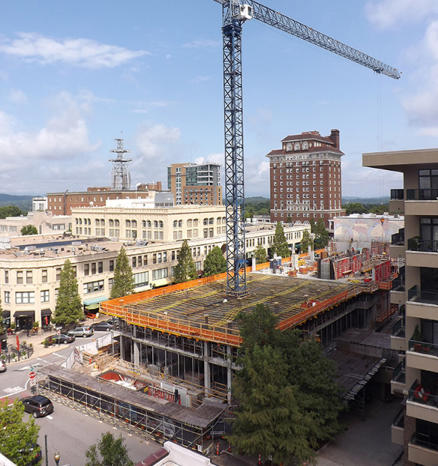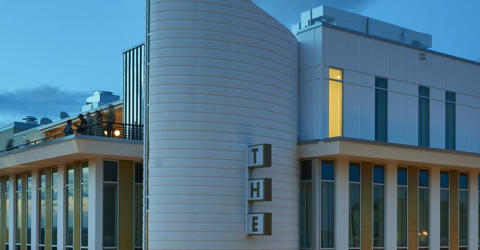 Hotel Indigo
Hospitality Construction in Asheville, NC
Hotel Indigo is a 13 story, steel-framed structure
with brick, EIFS, metal panel and glass curtain wall
exterior. The first nine stories contain 100 rooms in
a full-service hotel. The top four floors contain 12
high-end suites with spectacular mountain views.
A two-level precast concrete parking deck with
103 spaces is connected to the hotel. Amenities
include a cafe, lounge with bar, fitness studio,
renewal studio and meeting rooms.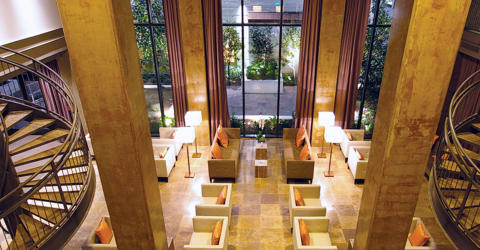 Proximity Hotel
Hospitality Construction in Greensboro, NC
The Proximity is a 112,898 square foot, 8-story
luxury hotel with 147 rooms, including 10 suites.
Features include two large meeting rooms totaling
4,000 square feet, wireless high speed internet,
fitness room and an outdoor pool. The hotel is
designed to resemble a 1920's textile mill. The
restaurant encompasses 15,000 square feet and
features outdoor dining adjacent to a three-acre
natural area. The project was constructed
following LEED guidelines and was the first hotel in
the United States to achieve LEED Platinum
Certification.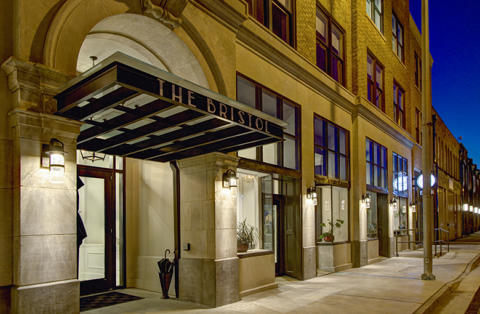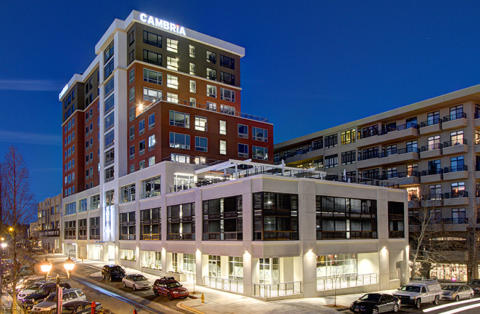 The Bristol Hotel
Hospitality Construction in Bristol, VA
Click here to learn more about this adaptive reuse of a
historical office building from 1925 into an award-
winning boutique hotel.
Cambria Suites
Hospitality Construction in Asheville, NC
Click here to learn more about this thirteen-story
boutique hotel completed in Asheville with rooftop
bar and parking deck.




The Durham
Hospitality Construction in Durham, NC
The Durham Hotel provides 53 rooms, including
penthouse suites with private patios. The renovation
pays tribute to the building's history with
midcentury design and décor to match the building's
distinctive exterior. Amenities available to guests
include a restaurant, café, rooftop bar with indoor
and patio seating, fitness center, and conference
rooms. The layout for the rooftop bar, The Rooftop at
the Durham, is over 3,000 sf and includes an indoor
bar, covered and open-air seating, and a panoramic
view of downtown Durham. This 7-story, 42,272
square foot renovation was completed in the middle
of Durham's active downtown area and has been
featured in the New York Times.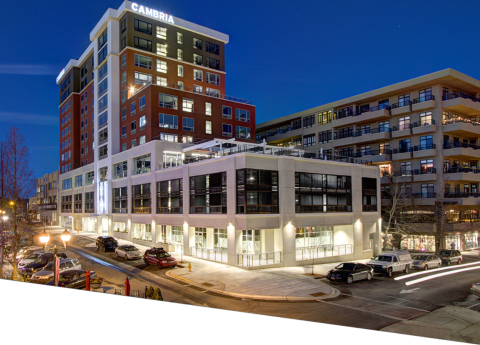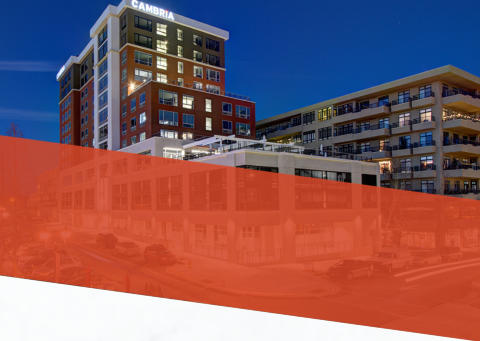 HOSPITALITY
Boutique hotels that
reflect their communities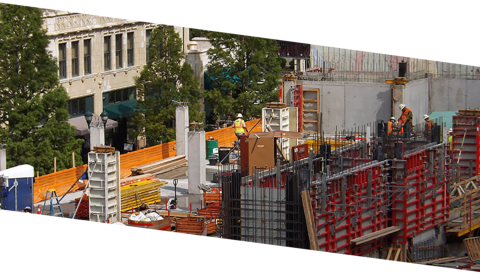 WEAVERCOOKE construction is a leading general
contractor across North Carolina, providing quality
multi-family construction, senior-living construction, and
affordable housing construction in Greensboro, Durham,
Charlotte and Asheville and throughout the Southeast.