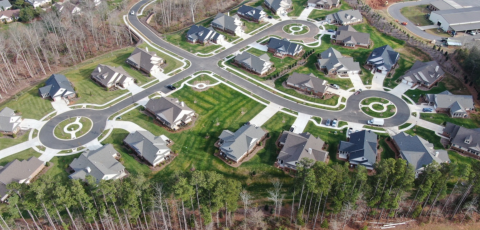 THE TWIN LAKES
TEAM
The Twin Lakes senior living construction team
was an experienced CCRC team, including Jeff
Patterson, who has worked on projects at Twin
Lakes for over twenty years. This patient,
knowledgeable, and considerate team made
communication with the client and residents a
priority throughout construction and delivered
each phase on time.
OVERVIEW
WEAVERCOOKE provided construction for 28
garden homes and related sitework at Twin Lakes
Retirement Community. Each cottage is one story
with an optional finished attic space or storage area
with three-bedrooms and range in size from 3,000 -
4,000 SF. The cottages offered custom preselected
upgrade options ranging from additions like
fireplaces, screen porches and sunrooms, as well as
upgraded finish and fixtures selections.
The site of the new cottages encompasses 28 acres
and includes a timber-framed pavilion with a
standing seam metal roof which provides coverage
for picnic tables, community kitchens, and
restrooms for residents and their guests. The road
connecting the new cottages to the rest of the Twin
Lakes Community utilizes a new bottomless culvert
bridge over a protected wetland.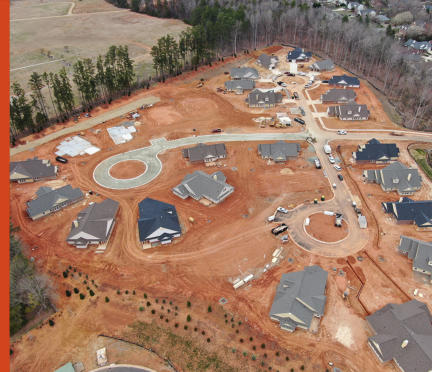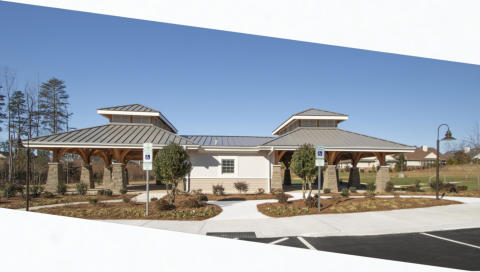 IMPACT
Continued Care Retirement Communities like Twin
Lakes are seeing unprecedented demand and are
expanding their facilities to accommodate the
growth. This addition of 28 customized cottages to
the Twin Lakes campus was represented the eighth
phase in a series of expansions to the independent
living neighborhoods in this community.
WEAVERCOOKE has been heavily involved in Twin
Lake's expansions for decades. Throughout our
exceptional history with Twin Lakes we have built
252 cottages and provided construction and
renovation to community buildings, apartments,
and healthcare facilities on their campus as well.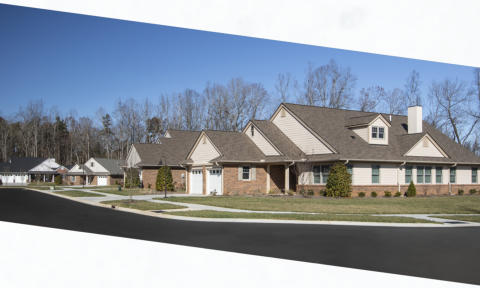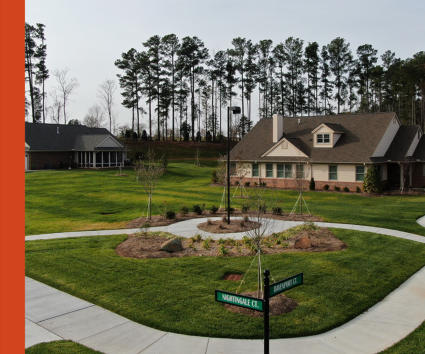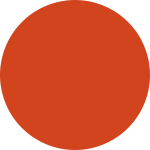 Steve Allison
Project Executive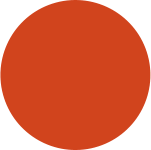 Courtney Field
Project Manager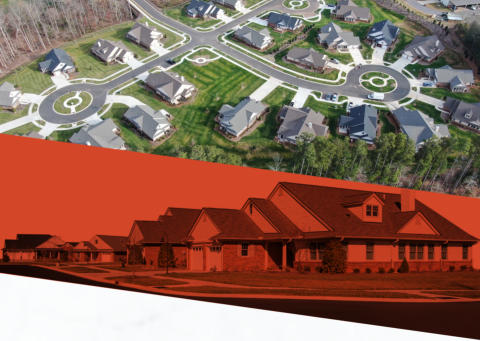 TWIN LAKES
RETIREMENT COMMUNITY
Senior Living Construction Project
in Burlington, NC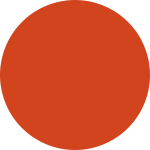 Greg Ferguson
Assistant
Superintendent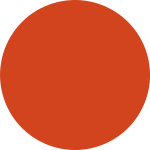 Tyvonn Ricks
Project
Coordinator
WEAVERCOOKE construction is a leading general
contractor across North Carolina, providing quality
multi-family construction, senior-living construction, and
affordable housing construction in Greensboro, Durham,
Charlotte and Asheville and throughout the Southeast.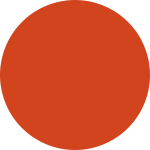 Jeff Patterson
Superintendent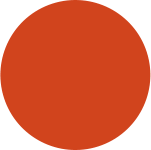 Bennet Pike
Superintendent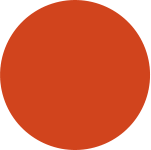 Morgan Jones
Project
Coordinator