PHILOSOPHY
Today's seniors want to be purposeful, stay
engaged, and continue to make a difference in the
world. Our job as a senior living contractor
specializing in this industry is to build
environments that contribute to making that
happen. We help our providers rewrite the rules
of aging so that residents can enjoy life the way
it's meant to be lived regardless of age.
WEAVERCOOKE is building senior living
communities to meet the needs of a revolution.
America and the world are growing older. With
older Americans soon to outnumber their
children, we're seeing vast opportunities and
great challenges as we seek to help older adults
continue to live with meaning and purpose.
With greater longevity—often with extended
periods of physical and mental health—that "short
period of retirement" has lengthened into
decades. Educational levels exceed those of
generations past, and we enjoy a degree of
affluence undreamed of not too long ago.
For us, partnering with CCRCs across the
southeast is much more than constructing
buildings, it's about being invited onto senior
housing campuses and building spaces where
people can enjoy living out their retirement years.
OUR EXPERIENCE
As a contractor specializing in habitational
construction – building places people will live,
whether for a night or a lifetime, we have developed
an area of expertise in building senior housing,
specializing in continuing care retirement
communities (CCRCs).
We build independent living, including apartment
style buildings and single-family homes, as well as
assisted living and skilled nursing centers. We can
also help manage selections and modifications and
manage the myriad of decisions that residents
encounter as they transition from their home of
many years to a new home on a CCRC campus. Our
team understands the nuances involved for
residents making this transition and is here to help
make the move a smooth one.
As a senior living contractor, we have managed
many projects where residents are currently living
on campus and we know how to minimize daily
disruption on the campus and in the residents'
everyday lives.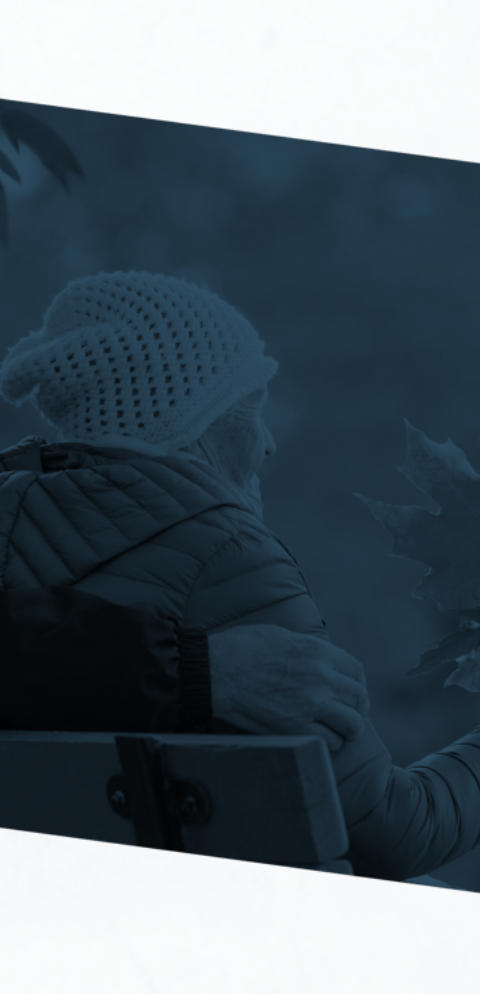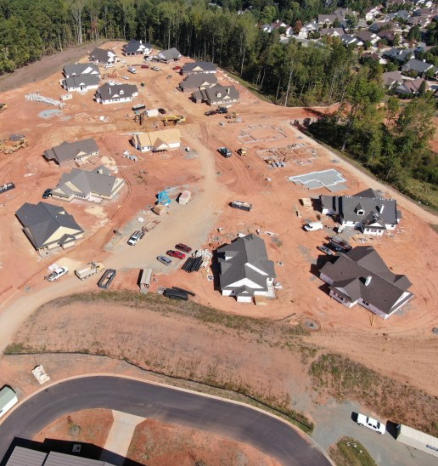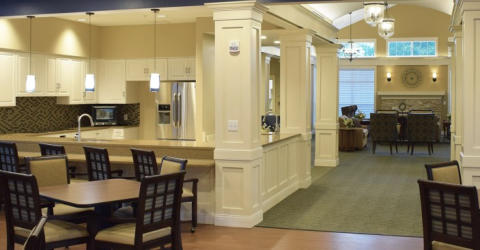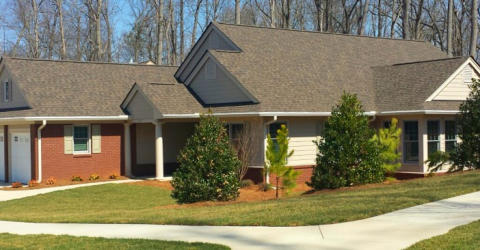 Twin Lakes Cottages
Senior Living Construction in Burlington, NC
WEAVERCOOKE has constructed over 230 cottages
and villas to date for Twin Lakes. We are currently
providing construction for phase eight of their
expansion plan, which includes twenty-eight custom
cottages. Each cottage will be single story with three-
bedrooms, and range in size from 3,000 -4,000 sf. The
cottages also come with custom upgrades, ranging
from architectural options through finish upgrades
and mechanical upgrades.
Other successfully completed projects at Twin Lakes
include renovations to the Boland Community
Center as well as the construction of the Coble
Healthcare Center, Twin Lakes Memory Care Facility,
and a 24-unit independent living facility.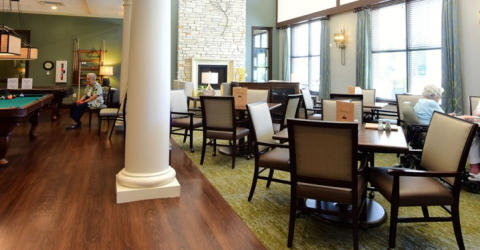 The Forest at Duke
Additions and
Renovations
Senior Living Construction in Durham, NC
Continuing a long relationship of expansions and
renovations at The Forest at Duke,
WEAVERCOOKE provided construction services
for this expansion to the campus. We were initially
contracted to build 15 new Independent Living
cottages with resident selections. Once those were
complete, we worked on sitework that ranged from
additional parking and paved walking trails to
bioretention ponds.
This led into work on the dining, entrance, and
fitness area. The new dining has a cafeteria-style
serving line, a pizza oven, a salad bar, and an open
kitchen fine dining area. WEAVERCOOKE also
added a bar and lounge, library, media room, gift
shop, and offices for fitness employees. Several
areas, including the fitness center, marketing
offices, and IT offices, were given extensive
renovations.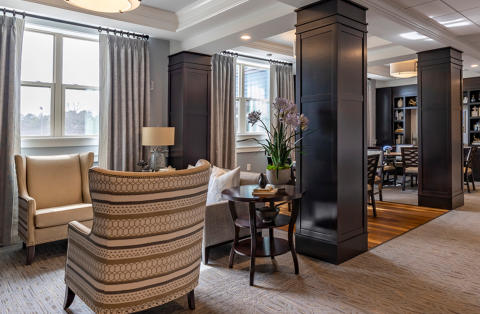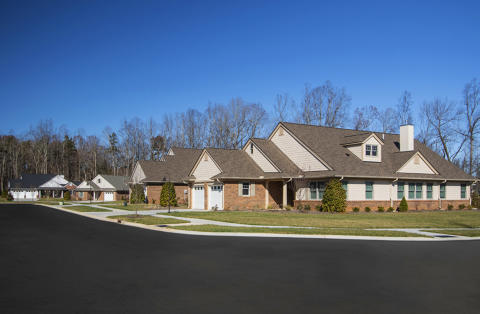 Birchtree at Carolina
Meadows
Senior Living Construction in Chapel Hill, NC
Click here

to learn more about our renovations to the
existing units and addition of 21 units at Birchtree at
Carolina Meadows.




St Joseph of the Pines
Memory Care and
Clubhouse
Senior Living Construction in Southern Pines, NC
WEAVERCOOKE renovated about one quarter of St
Joseph of the Pine's 43,000 square foot clubhouse. The
fine dining was changed to an open concept kitchen, the
library was renovated into a classic English pub with
fireplace, pool table, and TV's, and a coffee bar was
added. Renovations to the clubhouse were made while
the rest of the building was operational, with extensive
care to minimize disruptions for residents.
WEAVERCOOKE also constructed a 7,200 square foot
addition to add ten memory care beds to the campus.
The addition features a community living room with a
fireplace and large windows, as well as a kitchen and a
beautiful courtyard that looks out on the long leaf pines
that surround the community.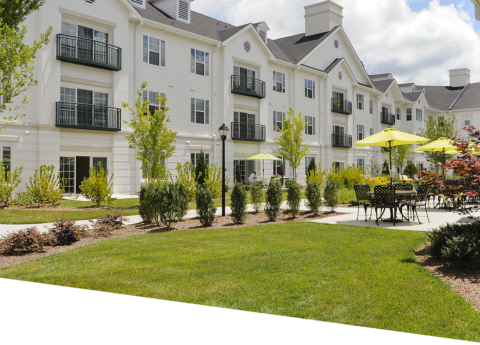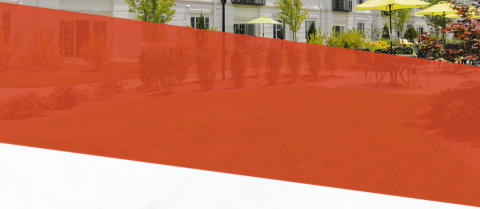 SENIOR LIVING CONSTRUCTION
We help retirement communities rewrite the rules of aging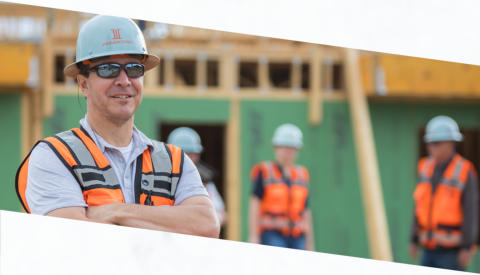 WEAVERCOOKE construction is a leading general
contractor across North Carolina, providing quality
multi-family construction, senior-living construction, and
affordable housing construction in Greensboro, Durham,
Charlotte and Asheville and throughout the Southeast.