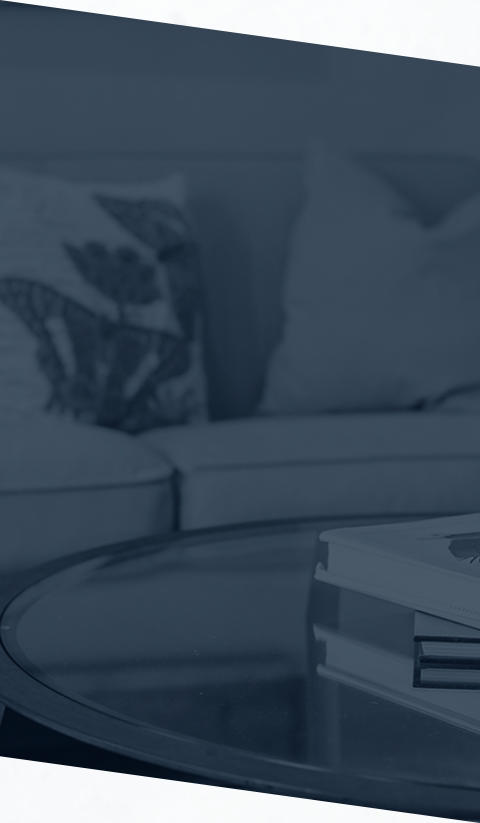 PHILOSOPHY
As the Habitational Contractor

,
WEAVERCOOKE specializes in building
places that people will call home. We, just
like the developers we work with, want to
make sure every unit we build is a home
residents can be proud of.
Developers for market-rate apartments
have the opportunity to provide features
and amenities that rival luxury homes, but
also need to stay within a sustainable
budget, and that is an area where
WEAVERCOOKE excels.
As a multi-family housing contractor, we
focus our efforts on adding value and
eliminating waste from the construction
process. WEAVERCOOKE's
preconstruction experts analyze every
aspect of a project to determine if the
design can be delivered more
economically without sacrificing quality.
We are on the leading edge of product
innovation as well, including off-site
construction techniques such as the
PASSTM (Pre-Assembled Structural
System) Program. We also employ Lean
building principles in everything we do to
eliminate waste and inefficiencies in the
construction process
OUR EXPERIENCE
Multi-family housing construction has been at the
core of our business since we were founded in
1939. It has helped us build a reputation as a
specialized expert and develop long-term client
relationships built on collaboration and trust.
Although we have worked with concrete
structures, light gauge steel, and structural steel,
we have the most experience working with wood-
framed buildings. We have invested in technology
and systems that specifically benefit the wood-
framed structures that make up the majority of
multi-family housing in the Southeast.
As the Habitational Contractor

, WEAVERCOOKE
has completed thousands of multi-family units
including market rate apartments, student housing,
workforce/affordable housing, LIHTC (Low Income
Housing Tax Credit) and senior housing. Our
experience all over the Southeast has been
specialized in building places people will call home.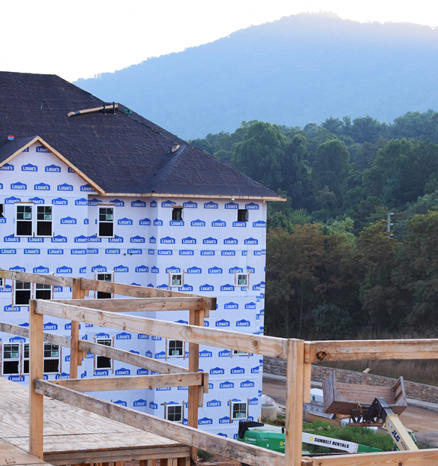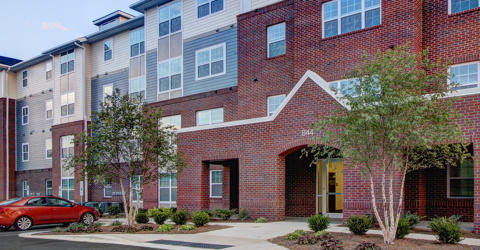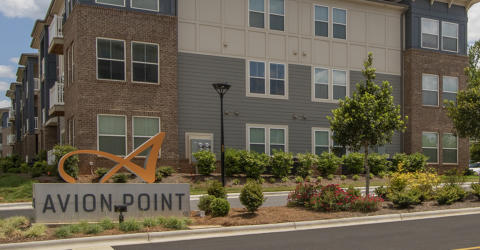 Avion Point
Multi-Family Construction in Charlotte, NC
This project provides a total of 200 units of housing -
120 units of market rate apartments and 80 units of
affordable housing for seniors. The community also
features a tenant storage building, a maintenance
building, a 5,000 SF dog park, and a clubhouse with a
pool and outdoor amenities including a grill area, TV,
and fire pit. All units in both the seniors and
multifamily apartments feature granite countertops
and either a balcony or patio.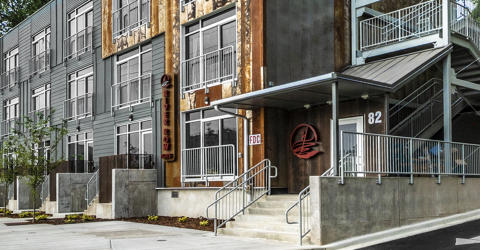 River Row Flats
Multi-Family Construction in Asheville, NC
Located across from the French Broad River and
New Belgium Brewery, River Row Flats provides
15 conveniently located units for the Asheville
area. Each unit includes a full kitchen, Energy Star
appliances, and LED lighting. Three of the fifteen
units provide affordable housing for residents, and
the other twelve are short-term rental units.
Short-term renters reserve rooms online and use a
key code that works throughout their stay to
access their room.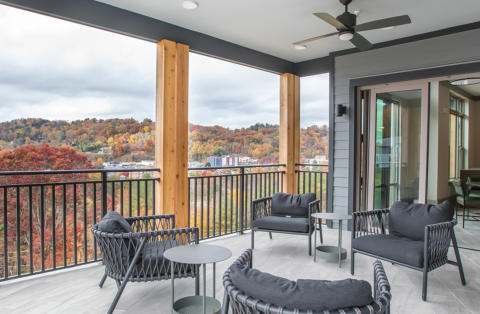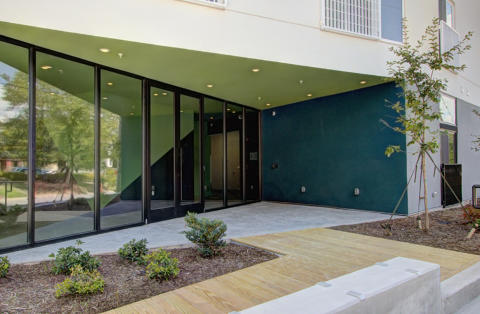 Loftin at Montcross
Multi-Family Construction in Belmont, NC
Loftin at Montcross provides luxury apartments for
seniors who are 62+. WEAVERCOOKE built the
second phase of this market-rate community,
adding 100 units to the existing 72 units. Every unit
comes with a fully-equipped kitchen, on-site
storage, ceiling fans, nine-foot ceilings, granite
countertops, wood vinyl plank flooring, designer
cabinetry, and large bay windows. Outdoor
amenities include raised garden beds, a patio, and
outdoor sitting areas. Building features include a
multi-purpose room, exercise room, computer
center, sitting areas, laundry facilities, management
offices, and tenant storage areas.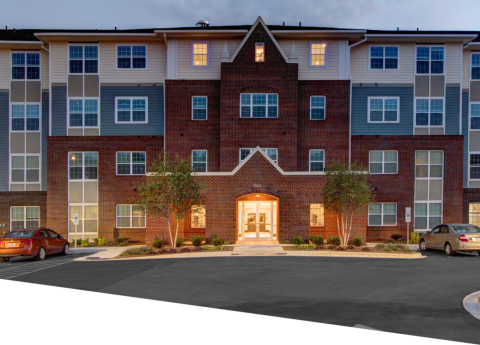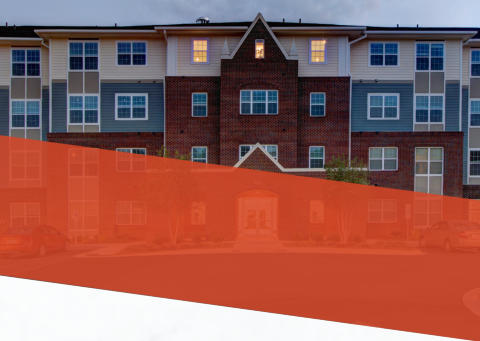 MARKET RATE MULTI-FAMILY
HOUSING CONSTRUCTION
The heart of our business since 1939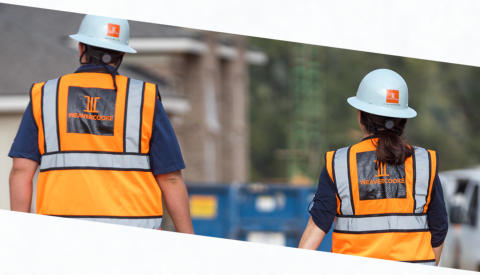 WEAVERCOOKE construction is a leading general
contractor across North Carolina, providing quality
multi-family construction, senior-living construction, and
affordable housing construction in Greensboro, Durham,
Charlotte and Asheville and throughout the Southeast.