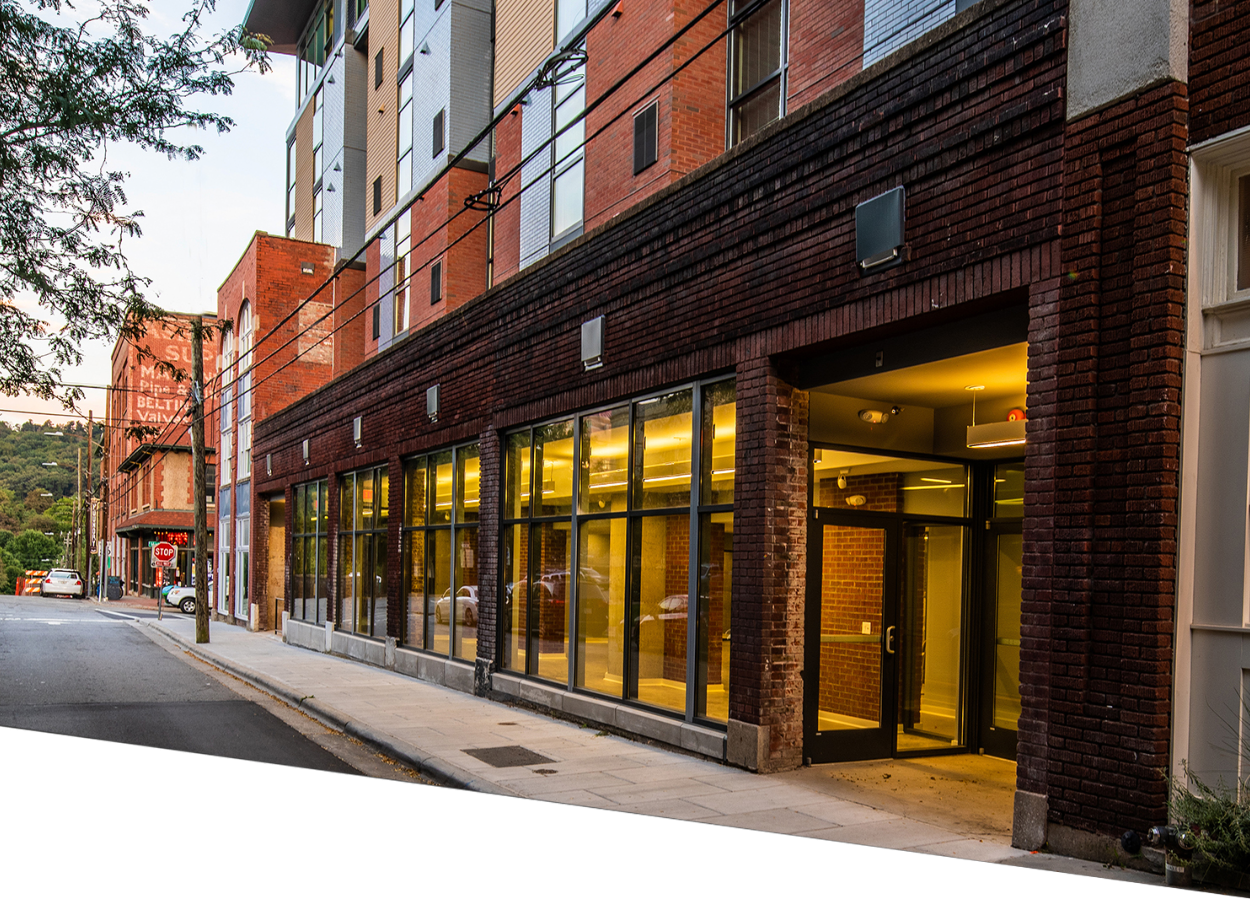 PHILOSOPHY
The success of any new development is always dependent on
its synergy with surrounding structures. Even developments
that weren't specifically designed to be complementary or
interdependent still work together to meet the daily needs of
every resident.
Mixed-use buildings are constructed with that synergy as the
focus. These buildings are designed to combine different uses
that complement each other and take advantage of shared
infrastructure. By combining multiple building types, such as
office, retail, parking, and housing, developers can provide a
live-work-play development that maximizes city infrastructure
investments while reducing the need to build new roads and
create more sprawl.
OUR EXPERIENCE
Mixed-use structures can be intimidating for even experienced
developers, especially when housing makes up a large part of the
development. WEAVERCOOKE's experience as a Habitational
Contractor

can help make a difficult process more accessible by
providing cost information and code compliance advice in the early
planning stages of the development.
WEAVERCOOKE is experienced in a variety of housing types,
including market rate, workforce, and affordable. Many of our mixed-
use buildings have also been mixed-income, combining a variety of
housing types to meet city requirements and combat the affordable
housing crisis while still providing units that every resident will be
proud to call home. Our knowledge of affordable housing
requirements and creative financing tools make WEAVERCOOKE a
valuable asset to developers long before we ever break ground.
8401 Key Boulevard Greensboro, NC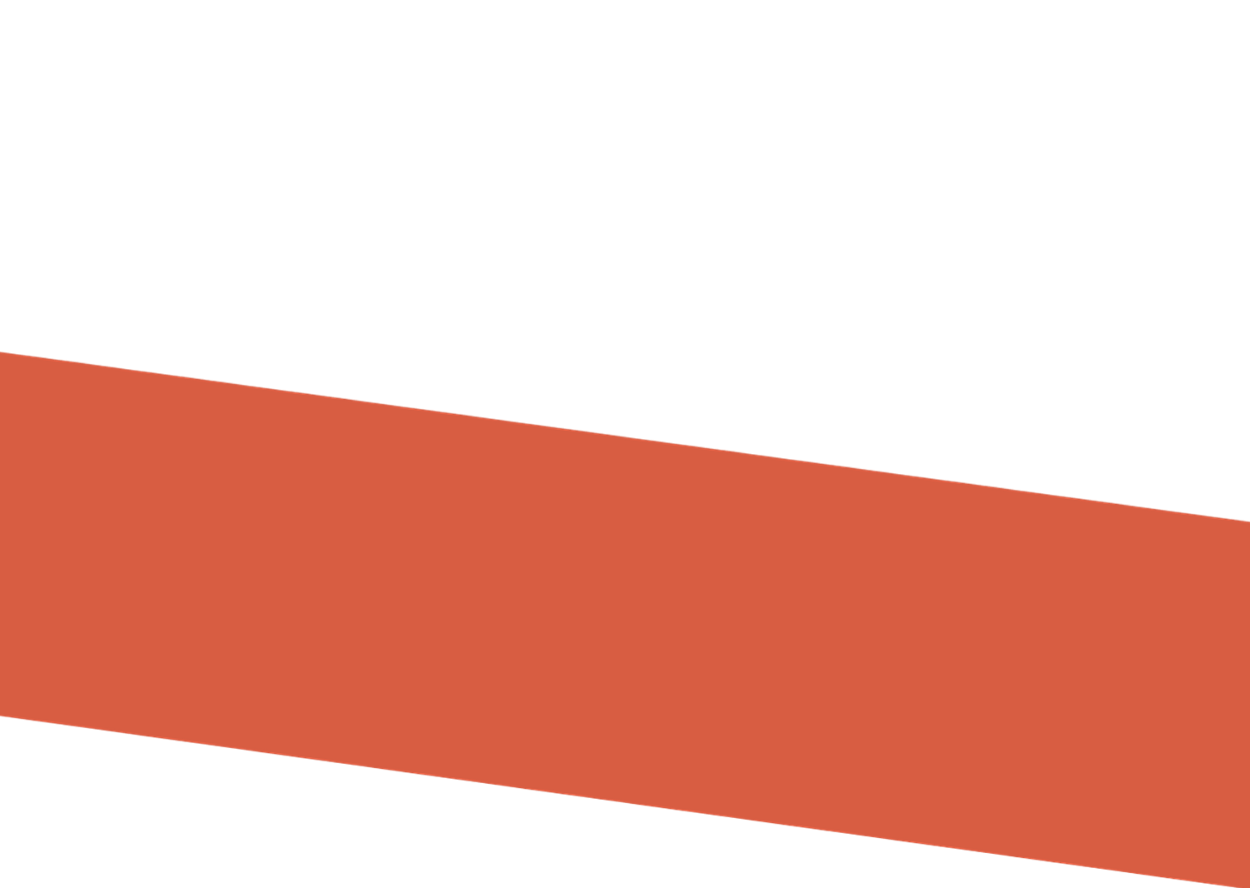 MIXED-USE
DEVELOPMENTS
Synergistic combinations that maximize convenience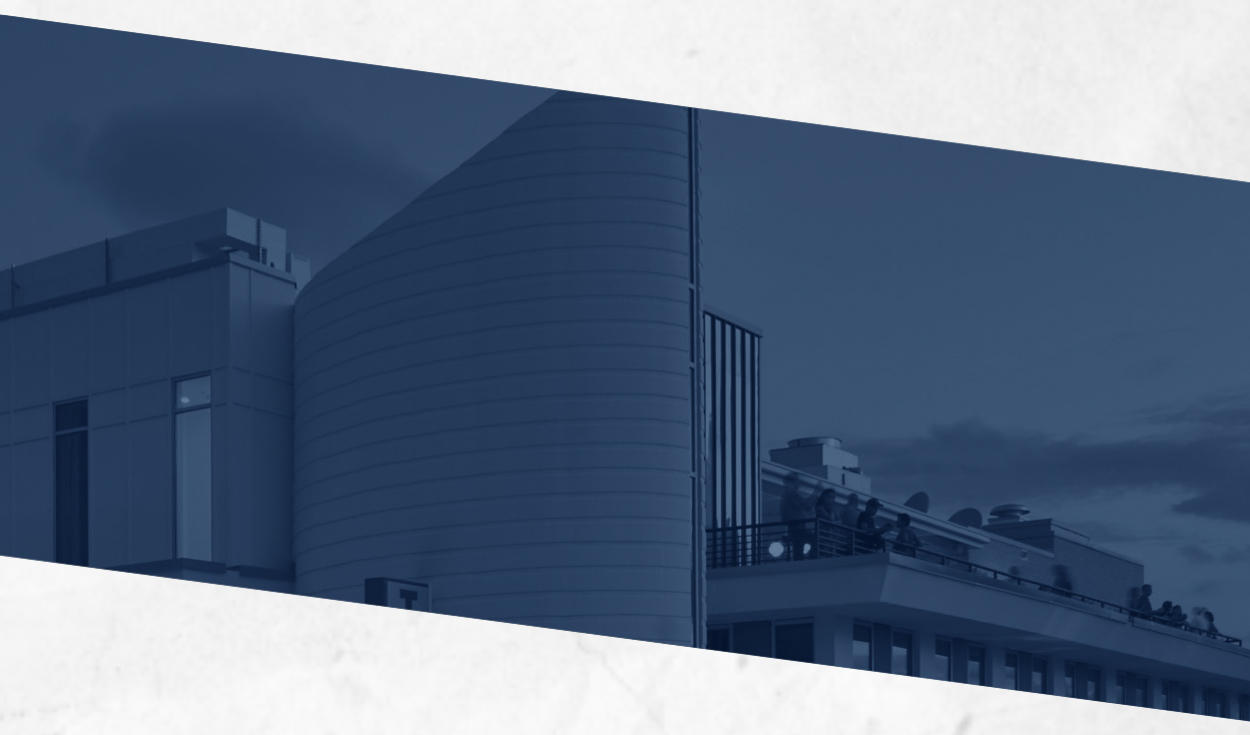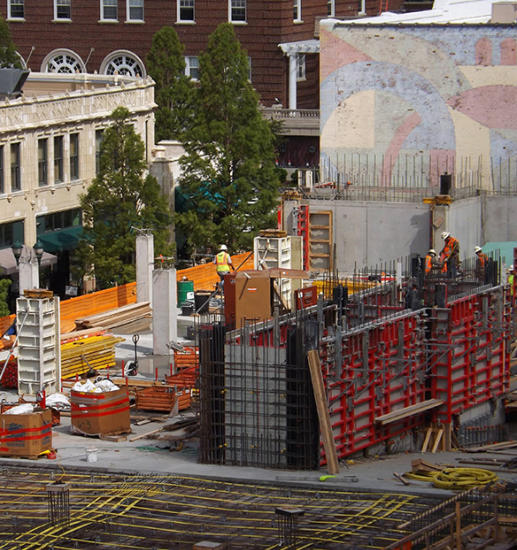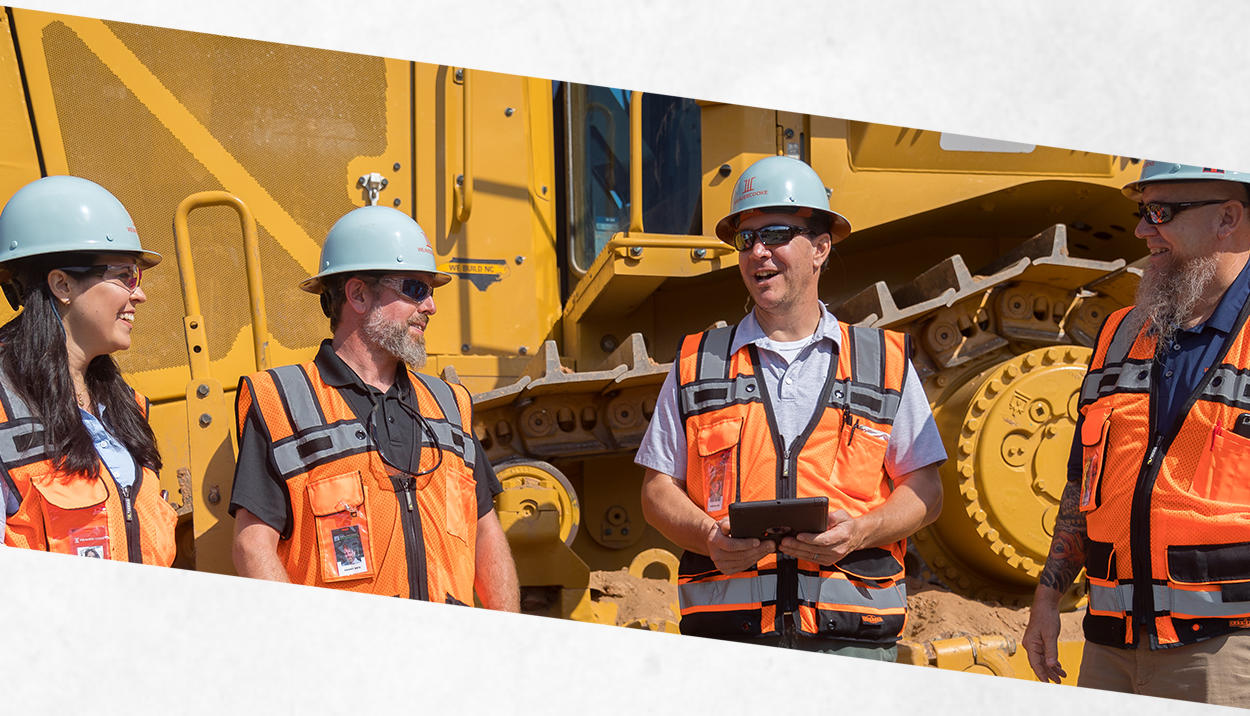 Greenbridge Mixed-Use Development
Mixed-Use Development in Chapel Hill, NC
Greenbridge is an innovative mixed-use development consisting of a seven-story
building and a ten-story building that provides 97 one-, two-, and three-bedroom
condominiums. The units are a mixture of market rate and affordable housing units.
The development also included 33,000 square feet of retail and office space. The
condominiums feature open floor plans and floor to ceiling windows. Amenities
include a 1,000 square foot fitness/yoga center, indoor/outdoor event center, a 30-
seat multi-media digital theater, a public plaza with shops and restaurants,
underground parking, rooftop gardens, full concierge, and a courtyard garden.


Seahawk Landing
Mixed-Use Development in Wilmington, NC
Seahawk Landing provides a total of 170 student apartments including 11 two-
bedroom, 49 three-bedroom and 110 four-bedroom units. The apartments feature
living and dining areas, modern kitchens, private bedrooms and bathrooms, and
washers and dryers. Other features include a fitness center and staff offices, mail
facility, and a 45,000-gallon swimming pool with a bath house and sunbathing area.
This privatized student housing was combined with a convenience store, sandwich
shop, and coffee shop. Seahawk Landing was completed two months ahead of
schedule with $352,000 in savings returned to the owner.


West End Village, Fourth and Broad
and the Towns
Mixed-Use Development in Winston-Salem, NC
West End Village is a 101,148 square foot, mixed-use redevelopment project of
an existing downtown Winston-Salem Brownfield site. The first building, 4th
and Broad is a four-story facility with 52 one- and two-bedroom loft condos
over one level of parking and 2,610 square foot of retail space. The units are
oriented around a landscaped courtyard and feature open floor plans, bamboo
flooring in kitchen and living areas, and ceramic tile bathroom floors. The
condominiums range from 577 to 1193 square feet. The Towns is a 3-building
complex with 20 three-story, two-bedroom condominiums ranging from 1324
to 1707 square feet. Each unit features a private courtyard, wood flooring in
living area, and thermal insulated windows.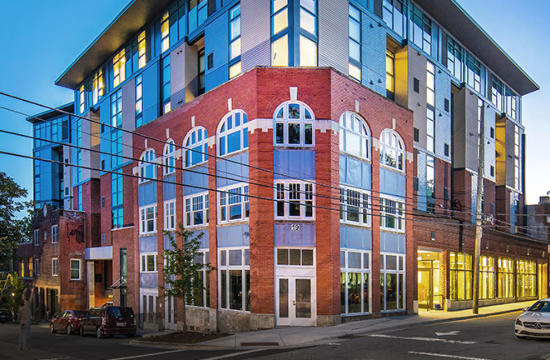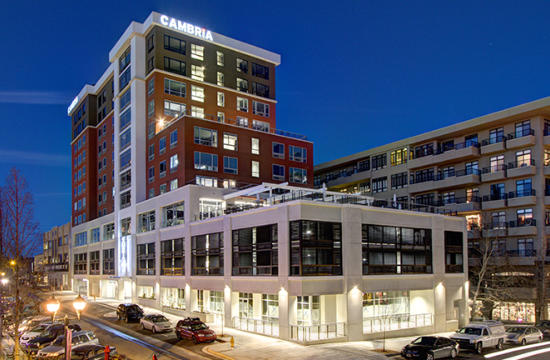 Eagle Market Place
Mixed-Use Development in Asheville, NC
Click here to learn more about this mixed-use development in
downtown Asheville, which provides mixed-income housing,
office space, and retail space.
Cambria Suites
Hospitality Construction in Asheville, NC
Click here to learn more about this hotel, which was developed
with retail space, a rooftop bar, restaurant, and parking deck.
WEAVERCOOKE construction is a leading general contractor across North Carolina, providing quality multi-family construction, senior-
living construction, and affordable housing construction in Greensboro, Durham, Charlotte and Asheville and throughout the Southeast.