PHILOSOPHY
For many young adults, student housing is the
first place that they call home independent of
their family. Whether we're working with the
school directly or for a private developer,
WEAVERCOOKE specializes in creating housing
that is focused on the diverse needs of students.
On-campus housing is arranged with a focus on
community and is often mandatory for younger
students. Suites with up to eight private
bedroom-bath combinations and elaborate study
rooms that encourage collaboration and a sense
of community are commonplace.
Housing for seniors, graduate students, or even
faculty is designed with privacy and amenities as
central factors. These student housing
construction projects can resemble market rate
apartments and may include high-end finishes
normally not found in student housing.
There are also public-private partnerships
popping up all across the country where
universities are teaming up with private
developers who design, construct and in some
cases manage large projects on behalf of the
institutions. As a student housing constractor,
WEAVERCOOKE can help these designers to
reflect the school's culture and branding.
OUR EXPERIENCE
WEAVERCOOKE has constructed hundreds of
student housing units in all types of configurations:
both on-campus and off-campus for universities
and private developers.
One recent WEAVERCOOKE project incorporated
4BR/4.5BA townhouses into the unit mix with the
express purpose of attracting graduate students.
The project was so successful that the private
developer sold the project to the university before
the end of its first year of occupancy.
WEAVERCOOKE's experience in this
market—whether the client is a private, for-profit
developer or a university housing
foundation—means the units will be available for
occupancy well before students are scheduled to
arrive.
With student housing construction, you only get
one chance to be on schedule and
WEAVERCOOKE's record for on-time delivery is
unblemished.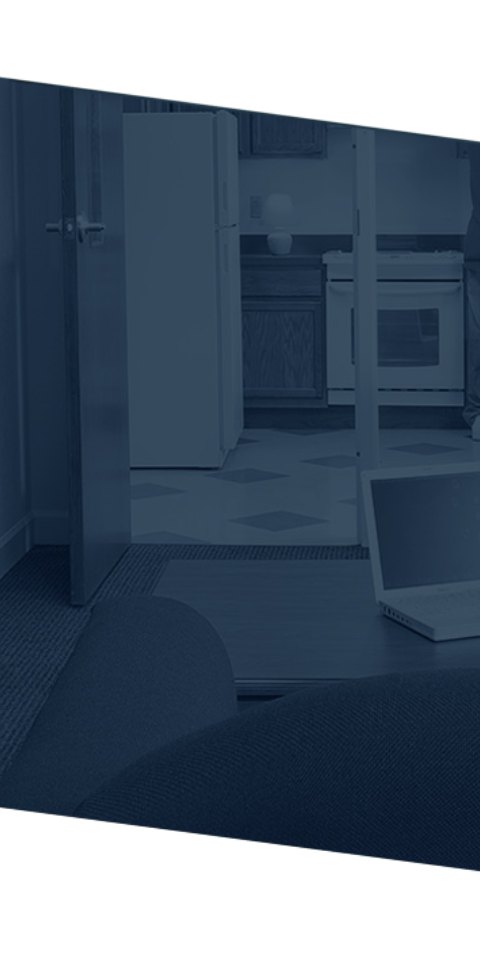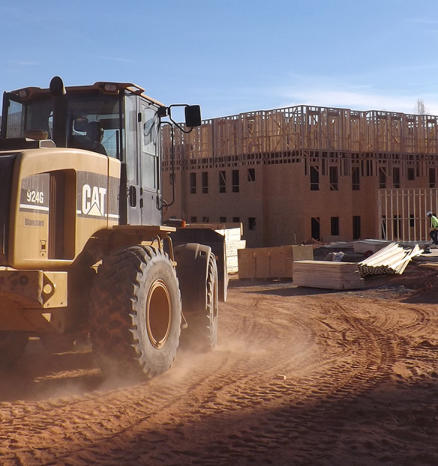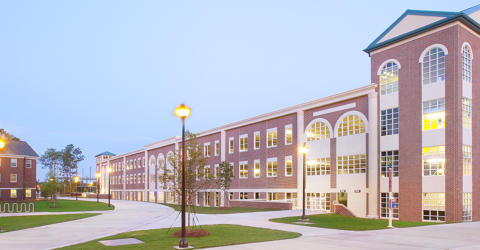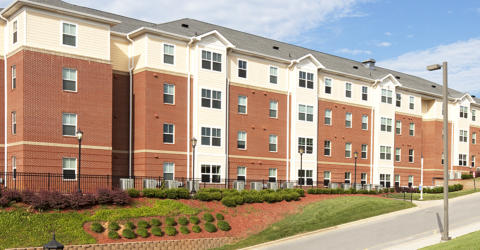 WSSU Foundation
Heights & Gleason-
Hairston Terrace
Student Housing Construction in Winston-
Salem, NC
WEAVERCOOKE completed two student housing
projects for Winston-Salem State University:
Foundation Heights and Gleason-Hairston Terrace.
These two projects provided a total of 721 beds for
WSSU students. Foundation Heights consisted of
two 4-story apartment wings with partial
basements. The connector building between the two
wings housed the help desk, student lounge, and
administrative offices. The building also included a
computer lab, laundry facility, study rooms, and a
fitness center. Gleason-Hairston Terrace provided
84 double-occupancy bedrooms; 27 two-bedroom
suites; and 17 single-occupancy suites. Common
areas include a fitness center, student lounge,
kitchen, vending area, study areas, computer lab,
management offices and a main lobby.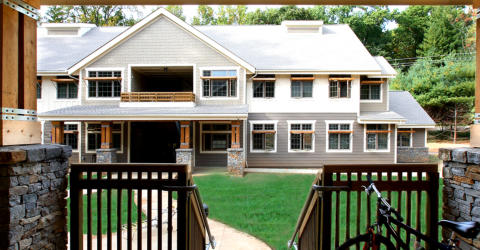 Warren Wilson Village
North and South
Student Housing Construction in Asheville, NC
The residence halls encompass a total of 30,409
square feet. The first building is 3-stories with 44
student beds and a two-bedroom building manager
apartment. The second building is 2-stories and
provides housing for 36 students. Both residence
halls are wood-framed structures with siding and
stone veneer exterior. Throughout the project, every
effort was made to minimize environmental impact.
Large oak trees and other trees of value were
protected and undisturbed. Virtually all the trees
removed from the site were chipped to provide mulch
for walking paths on campus. Village North and
Village South have both been awarded a LEED Gold
certification.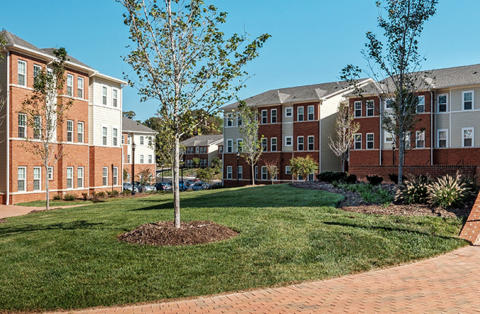 Deacon Place
Student Housing Construction in
Winston-Salem, NC
Click here to learn more about this high-end
student housing completed for a private
developer to provide housing for older
students and faculty at Wake Forest
University.




UNCW Seahawk Village,
Landing, and Crossing
Student Housing Construction in Wimington, NC
WEAVERCOOKE completed three consecutive student
housing projects for UNCW: Seahawk Landing,
Seahawk Village, and Seahawk Crossing. These three
projects provided a total of 1,795 beds to UNCW
students. Seahawk Village included a clubhouse with a
lounge, group study space, technology center, vending
area, and kitchen. Outdoor amenities included a patio
area, picnic space, barbecue grills, outdoor pool, and
two sand volleyball courts. Seahawk Landing
apartments feature living and dining areas, modern
kitchens, and private bedrooms and bathrooms. Other
features included a sandwich shop, coffee shop, and a
45,000-gallon swimming pool with a bath house and sun
bathing area. Seahawk Landing was completed two
months ahead of schedule with $352,000 in savings
returned to the owner. Seahawk Crossing included
256,000 square feet of student housing as well as four-
story parking deck. Seahawk Crossing was awarded
LEED Silver Certification.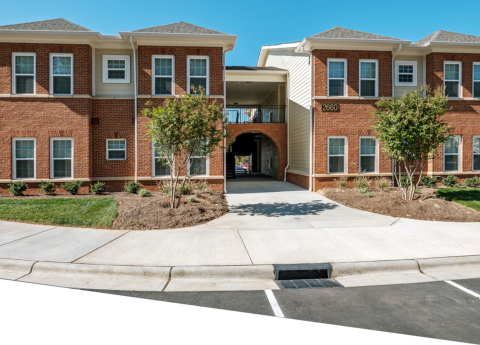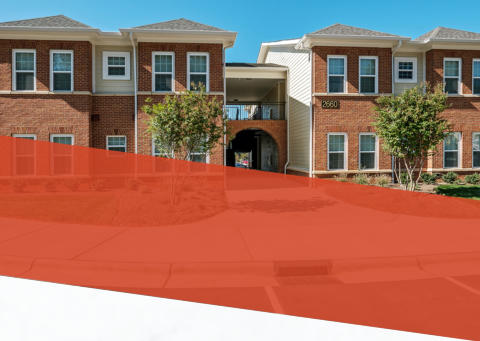 STUDENT HOUSING
Exciting communities where
young people learn, work, and play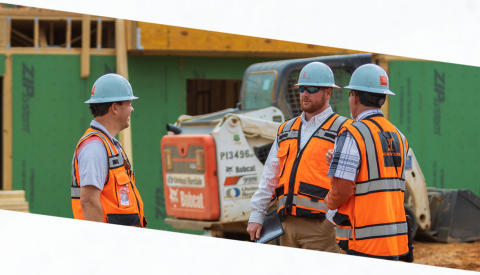 WEAVERCOOKE construction is a leading general
contractor across North Carolina, providing quality
multi-family construction, senior-living construction, and
affordable housing construction in Greensboro, Durham,
Charlotte and Asheville and throughout the Southeast.