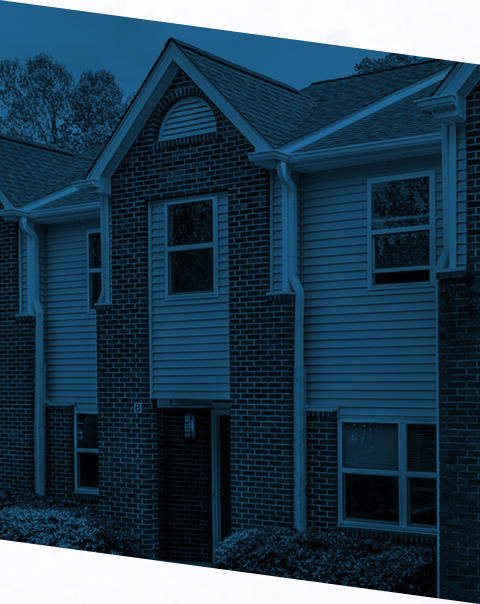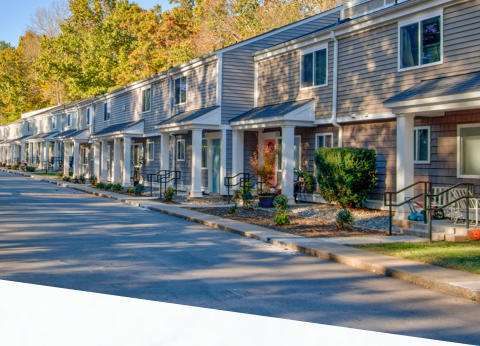 PHILOSOPHY
WEAVERCOOKE sees the value and necessity of
rehabilitating existing multi-family communities,
both affordable and market rate. Through life cycle
evaluations, it is common for existing apartment
communities to modernize and repair the normal
wear and tear in addition to updating for building
code compliance and safety. These
accommodations greatly improve the quality of life
for residents and extend the useful life of the
community
WEAVERCOOKE understands that renovating
communities often involves relocating residents,
which is costly and disruptive. Our experience will
help to minimize the disruption and manage
expectations. Based on the condition of the
community and the scope of renovation we can help
determine if your project would be a good
candidate for an in-place renovation, where
resident relocation might not be required or might
be limited to specific tasks. Once we determine the
best approach, WEAVERCOOKE will employ Lean
Construction principles in concert with our Rapid
Rehab process to meet strict deadlines and execute
work quickly and efficiently.
OUR EXPERIENCE
WEAVERCOOKE has the experience to help any
community meet their renovation goals. We have a
track record of successfully renovating thousands
of multi-family residences in North Carolina and
throughout the Southeast. The communities we
have renovated range in size from under 20 units to
over 600. WEAVERCOOKE not only provides
renovations to market rate apartments, we also
have experience renovating affordable housing. We
understand the requirements and nuances involved
with renovations to affordable housing
communities. We also have strong relationships
with trade contractors throughout the Southeast
who specialize in apartment renovations.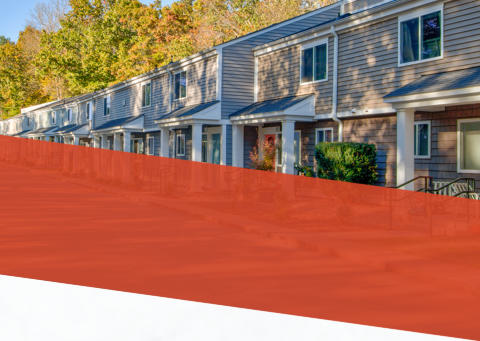 APARTMENT RENOVATIONS
Improving multi-family communities
while minimizing disruption for residents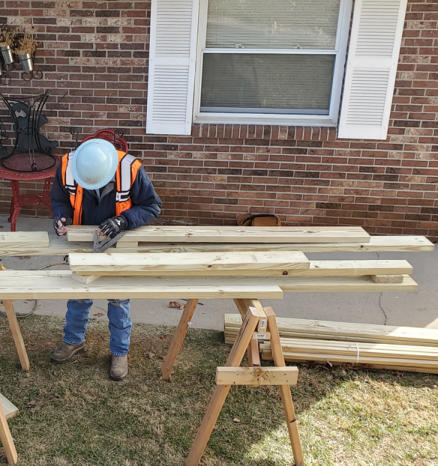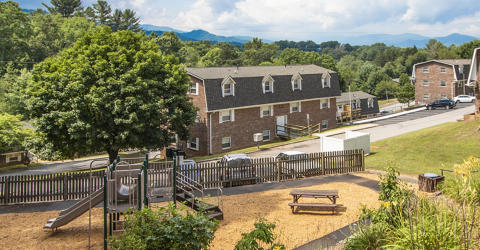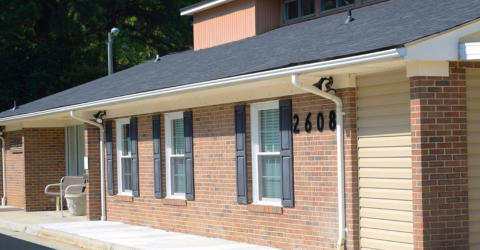 Aldersgate Phase I & II
Apartment Renovations in Greensboro, NC
Aldersgate was constructed by WEAVERCOOKE
almost forty years ago and has since provided
affordable housing to seniors in the Greensboro
area. We returned in 2017 to provide renovations to
the apartment interiors and amenity areas.
Extensive renovations were done in four apartments
to make them fully ADA compliant. Accessibility
upgrades, as well as new finishes, were provided in
the community building, including office space, a new
community room with fireplace, bathrooms, and a
kitchen. All units, except for the handicapped units,
were occupied throughout construction.

Sir Walter Apartments
Apartment Renovations in Raleigh, NC
The Historic Sir Walter Building in downtown
Raleigh was originally constructed as a hotel in
1924 and was later converted into affordable
housing for seniors in the 1970's. WEAVERCOOKE
provided renovations to 140 existing apartments in
addition to converting the penthouse on the tenth
floor, which consisted of abandoned ballroom and
kitchen space, into seventeen additional affordable
units. WEAVERCOOKE provided considerable
upgrades to the building's mechanical, electric, and
plumbing, fire alarm, and sprinkler systems. The
historic elevators were refinished and brought up
to code. The common amenity areas throughout
were also given updates, including office space,
gym areas, and the grand mezzanine entrance.




Mountain Vew
Apartments
Apartment Renovations in Canton, NC
Our scope of work at Mountain View included
renovations and various updates to the electrical,
HVAC, and plumbing systems which included
replacing show units. The interior finishes of the
units were given new life with fresh paint, doors, and
new flooring. The ADA accessible units were
brought up to current code, which included moving
walls and increasing the size of bathrooms.
Renovations to the exterior and infrastructure
included: replacing the roofing and the decks, select
asphalt paving and concrete replacement, and the
addition of a new playground. The improvements
made in almost all non-ADA units were
accomplished while occupied. WEAVERCOOKE
implemented our Rapid Rehab system to complete
each unit within two weeks. Residents vacated their
units during work hours, but were able to return in
the evenings.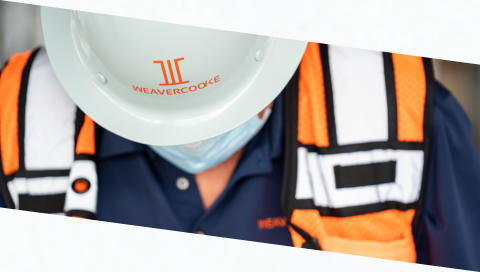 WEAVERCOOKE construction is a leading general
contractor across North Carolina, providing quality
multi-family construction, senior-living construction, and
affordable housing construction in Greensboro, Durham,
Charlotte and Asheville and throughout the Southeast.