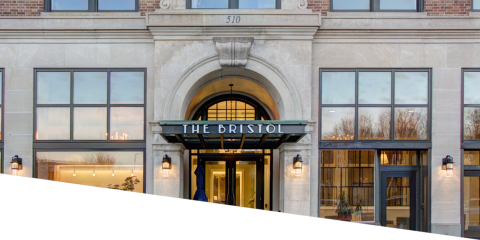 THE BRISTOL
HOTEL TEAM
WEAVERCOOKE put together a team of
experienced professionals familiar with the ins
and outs of the hospitality industry for The
Bristol Hotel, which was completed as a joint
venture with J.A. Street.
OVERVIEW
Originally built in 1925, the Reynolds Arcade
Building was intended to be used as a hotel, but
changed course in the middle of construction,
instead becoming an office space for local
businesses. Due to tenant losses, it became vacant
and stayed that way for years when city officials
began calling its repurposing a key element to
revitalizing downtown Bristol, VA.
McCall Capital purchased the building and began
renovations to turn the vacant office space into the
hotel it was originally designed to be. The hospitality
construction project was partially funded through
Historic Tax Credits, which incorporated a rigorous
set of renovation guidelines to keep Bristol Hotel on
the National Register of Historic Places. This
historical renovation project was completed as a
joint venture between WEAVERCOOKE and JA
Street and Associates.
The hotel now offers 65 luxurious rooms, a full-
service restaurant, a rooftop bar and event space,
thanks in part to an in-fill addition that was included
to make room for these great amenities.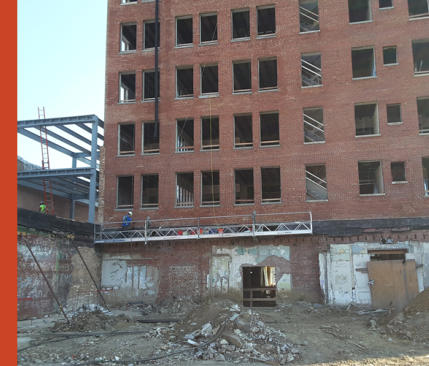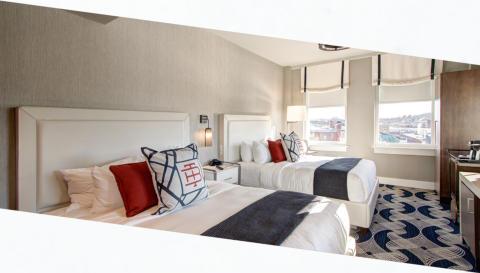 IMPACT
The Town of Bristol, located on the border of
Tennessee and Virginia, is a hidden gem in the
Blue Ridge Mountains. It is known as the
birthplace of country music because of the 1927
Bristol Sessions, and it has an annual Rhythm and
Roots Festival that brings thousands of visitors
every year to the area. Before The Bristol Hotel
opened, there were no boutique hotels in
downtown Bristol.
Since opening in late 2018, the hotel has seen
enormous success. Its grand opening was held in
conjunction with the annual Rhythm and Roots
Festival, easily selling out every room. It has
since won many awards, including the Top Ten
Hotels by USA Today and was ranked as the 4th
Best Hotel in the United States and ranked 53rd
Best Hotel in the World by Travel and Leisure. Its
rooftop bar was also named the Most Beautifully
Designed Bar in Virginia by Architectural Digest.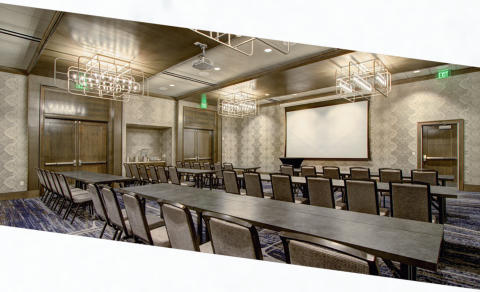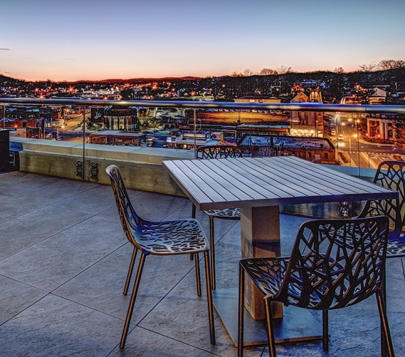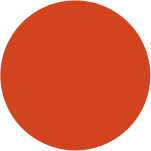 Les Titcher
Superintendent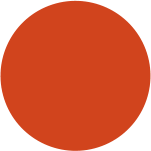 J.A. Street
Joint Venture
Partner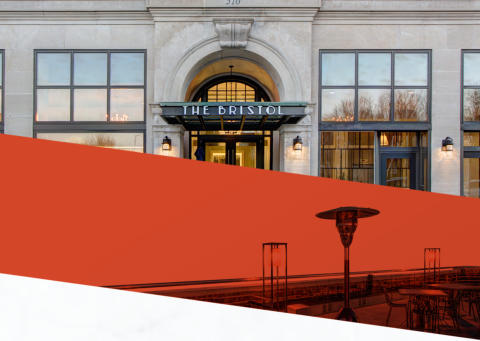 THE BRISTOL
HOTEL
Hospitality Construction
Project in Bristol, VA
WEAVERCOOKE construction is a leading general
contractor across North Carolina, providing quality
multi-family construction, senior-living construction, and
affordable housing construction in Greensboro, Durham,
Charlotte and Asheville and throughout the Southeast.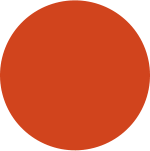 Kyle Myers
Project Manager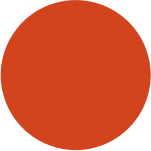 Dan Troutman
Preconstruction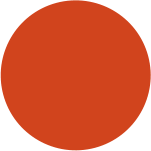 Chris Bauer
Superintendent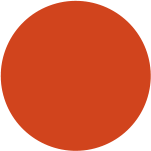 Tom Hooten
Assistant
Superintendent