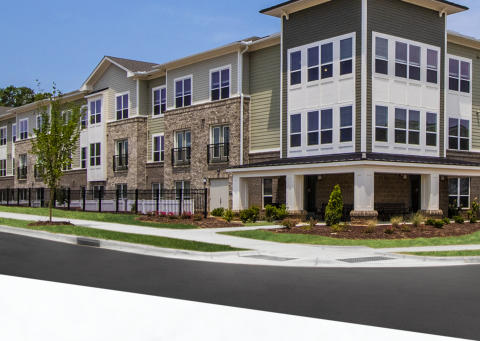 PHILOSOPHY
WEAVERCOOKE has a long and successful
history of providing Affordable Housing through
the tax credit and HUD financed programs.
Affordable housing is the backbone of
WEAVERCOOKE and we have a reputation
around the Southeast as a proven leader in this
market.
WEAVERCOOKE's approach to affordable
housing is what makes us special. Each and every
project built by WEAVERCOOKE is completed
with the quality and professionalism that should
be expected regardless of the funding sources.
We are a committed partner in providing safe and
affordable housing that residents will be proud to
call home. Each community that we build is
important, and we provide a quality project each
and every time.
OUR EXPERIENCE
WEAVERCOOKE has the experience to help any
developer accomplish their vision of affordable
housing. Our professional staff will help provide
budget and design insight that will help keep a
project on track for all elderly, family, renovations,
or adaptive re-use projects utilizing the state
finance agency or HUD programs. We understand
all the requirements and nuances of these programs
which include but are not limited to the Qualified
Allocation Plan (QAP), Davis Bacon wage
implementation, pay application execution, and
close out procedures.
We have the expertise to help any developer
accomplish their vision of affordable housing with
our services in preconstruction, construction, and
accounting to make any project a successful and
profitable experience for all parties.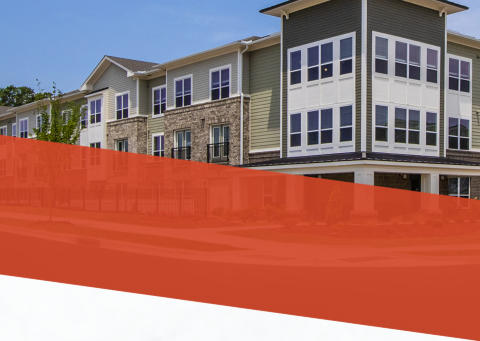 AFFORDABLE HOUSING
& HUD FUNDED COMMUNITIES
Building communities that residents
are proud to call home
Durham Southside –
Phase II
The City of Durham recently completed a project
to redevelop the neighborhood on the Southside of
the Durham Freeway. This project, called The
Durham Southside Revitalization, consists of
redeveloping what was one of the most disinvested
areas in Durham. Durham Southside Phase II
provides 85 units of mixed-income housing in 12
two- and three-story buildings that are a mix of
flats and townhomes. A picnic area and playground
are included as amenities with Phase II.
Pennington Grove
Apartments
WEAVERCOOKE provided construction for this
affordable housing community developed by DHIC
in Garner, NC. The project completed ahead of an
already aggressive schedule. The community
provides 83 one- and two-bedroom units of
housing for low-income seniors. Its many amenities
include a fitness room, gazebo, library, banquet
area, and large screened-in porch. A leasing center
and offices are included on the first floor of the
building.
Booker Park Apartments
Click here to learn more about this affordable
community, which is the second phase of a large
development plan by DHIC for affordable housing in
Raleigh.
The Mulberry Senior
Apartments
The Mulberry Senior Apartments provides 104 units
of affordable housing to seniors in the Charlotte
area. The four-story building is divided into two
segments, with a pair of 9' steps between them. The
apartment units feature large open-concept living
areas, plank flooring, modern kitchens, and lots of
windows to provide natural lighting. Amenities and
community areas for The Mulberry include a fitness
center, multipurpose room, business center, and
reading room.